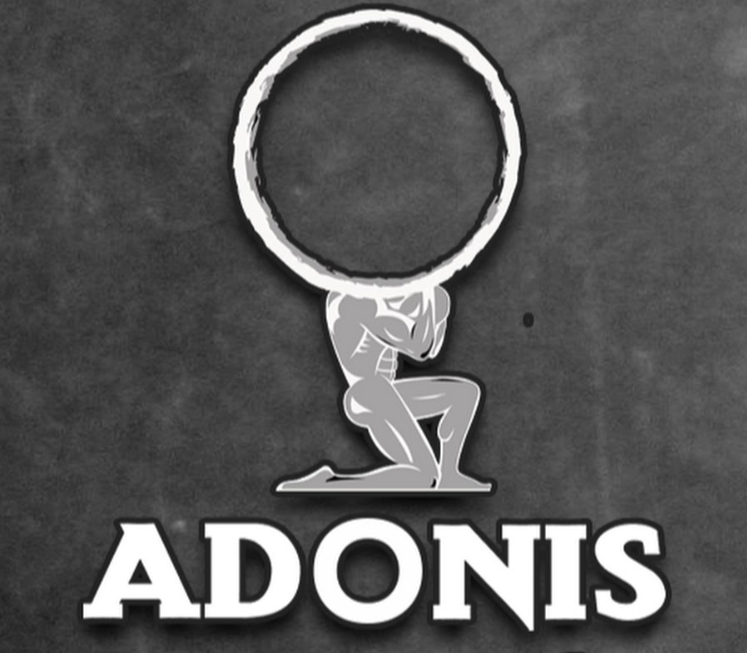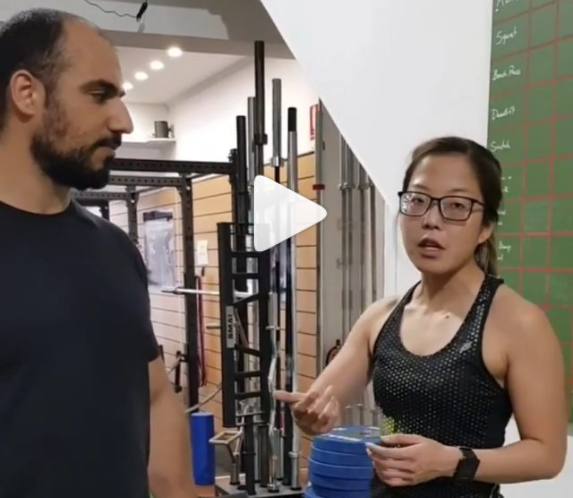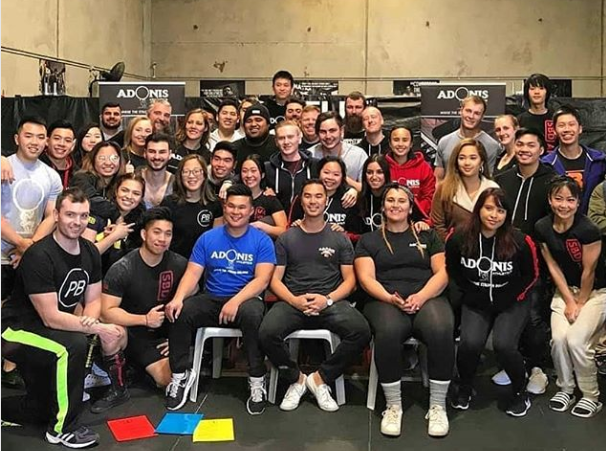 Adonis Athletics
PB has locations at @adonisathleticspaddington & @adonisathleticsgranville⠀
-Our physios Julia and Pei have been members at Adonis for a long time.
-PB sponsored a Powerlifting competion at Adonis Campbelltown
-We work closely with the many types of strength athletes that Adonis houses and their coaches to ensure smooth comp prep.
-Contact Adonis today to become strong!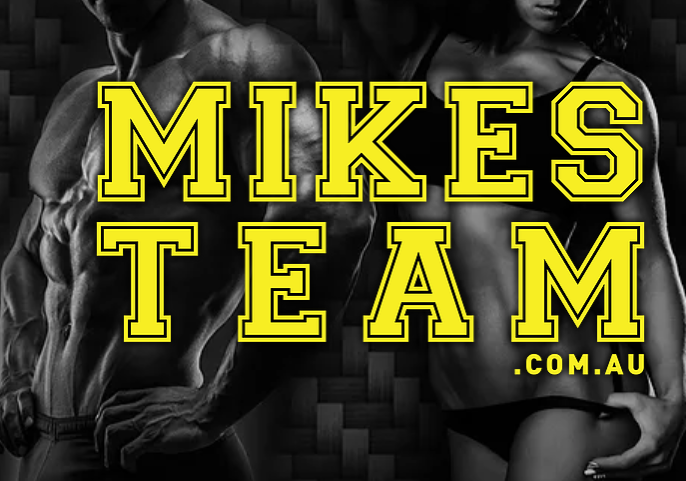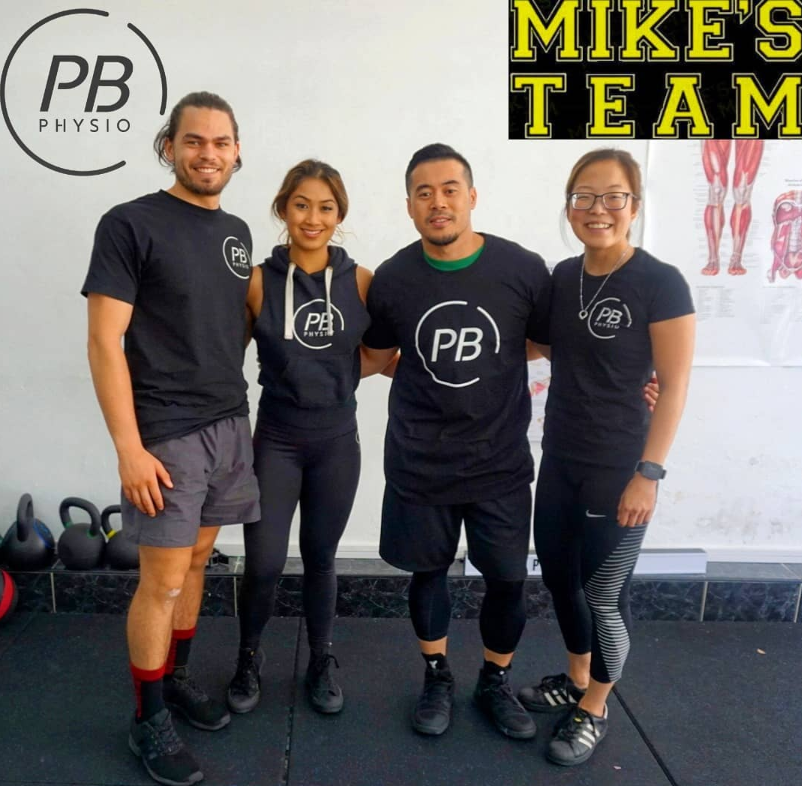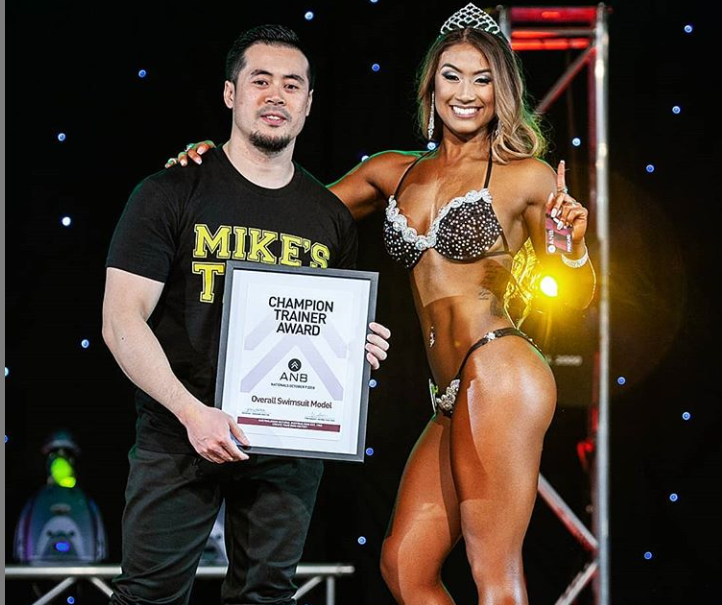 Mikes Team
-Our Womens Health Physio Julia has been with @mikes_team  for a long time
-PB will help the athletes with any pre/post comp niggles of the athletes to allow them to train without any interruption⠀
- We will also help to improve performance's of the athletes off/in season with full body assessments of mobility, strength and movement patterning to allow them to perform their best on stage
-Contact Mike today if you wish to peruse bodybuilding.